607 East Pike Street, Clarksburg, WV 26301 Phone: 304-626-3900 www.beaconwealthmgmt.com
---

Every day, around the globe, Bombardier manufactures state-of-the-art planes and trains that help people and goods get where they need to go. And every day, we work diligently to earn our worldwide leadership in aerospace and rail transportation. We do this by engineering ingenious and sustainable solutions to today's mobility challenges and opportunities.


2400 Aviation Way, Bridgeport, WV 26330 Phone: 304-848-5093 www.bombardier.com
---

Citynet is an integrated communications provider (ICP) uniquely positioned to provide low cost telecommunication services to both wholesale and retail customers in the states of West Virginia, Pennsylvania, Ohio, and Indiana.


113 Platinum Drive, Suite B, Bridgeport, WV 26330 Phone: 304-848-5400 www.citynet.net
---

Dominion is one of the nation's largest producers and transporters of energy. Dominion operates the nation's largest natural gas storage facility and serves retail energy customers in 12 states. Corporate headquarters are in Richmond, Va.


347 West Main Street, Clarksburg, WV 26302-2868 Phone: 304-627-3660 www.dom.com
---

Our company is guided by a shared purpose to provide outstanding service to customers. Our REALTORS® understand that customers need more than someone to fill out the paperwork. They need someone watching out for them and keeping their interests in mind during the selling and buying process. We are committed to innovating and improving our services so that our customers receive the benefits.


104 State Street, Bridgeport, WV 26330 Phone: 304-842-7901 www.homefindersplus.com
---

Huntington Bancshares Incorporated is a $52 billion regional bank holding company headquartered in Columbus, Ohio. Huntington has more than 143 years of serving the financial needs of its customers. Through our subsidiaries, including our banking subsidiary, The Huntington National Bank, we provide full-service commercial and consumer banking services, mortgage banking services, equipment leasing, investment management, trust services, brokerage services, customized insurance service program, and other financial products and services.


230 West Pike Street, Clarksburg, WV 26301-2762 Phone: 304-623-7265 www.huntington.com
---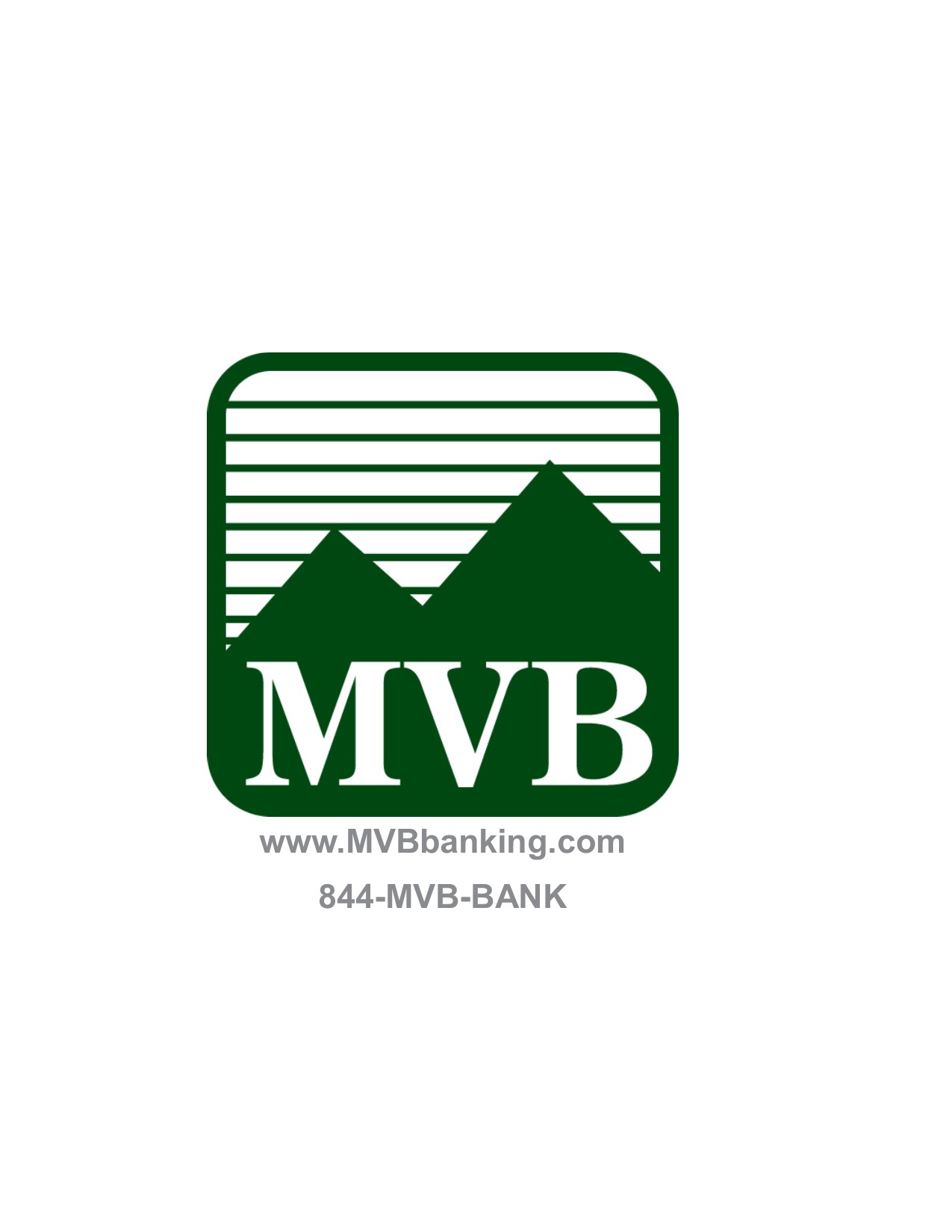 1000 Johnson Avenue, Bridgeport, WV 26330 Phone: 304-842-6700 www.mvbbanking.com
---

223 West Main Street, Salem, WV 26426-0500 Phone: 304-326-1519 www.salemu.edu
---

Steptoe & Johnson is a business-focused firm with particular strengths in energy, labor, employment and litigation. For nearly a century, Steptoe & Johnson has demonstrated its commitment to quality, devoting personal attention, experience, skill, and resources to client focused service.


400 White Oaks Boulevard, Bridgeport, WV 26330 Phone: 304-933-8000 www.steptoe-johnson.com
---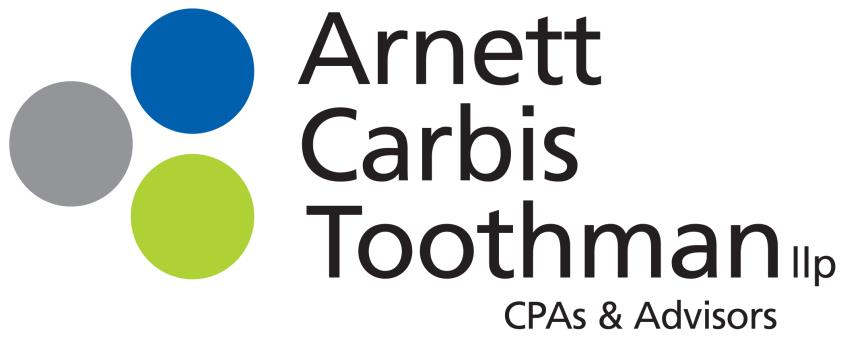 Since 1952 we have offered a complete range of traditional income tax and accounting compliance services. Our emphasis, however, is on providing financial, tax and business consulting services designed to help our clients reach their financial goals.


P.O. Box 908, Bridgeport, WV 26330-0908 Phone: 304-624-5471 www.actcpas.com
---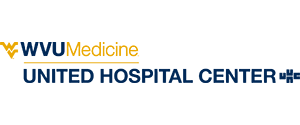 327 Medical Park Drive, Bridgeport, WV 26330 Phone: 681-342-1000 www.thenewuhc.com
---

904 West Pike Street, Clarksburg, WV 26301 Phone: 304-326-6700 www.wboy.com
---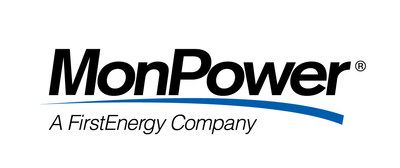 348 Armory Road, Clarksburg, WV 26330 Phone: 304-626-1222 www.firstenergycorp.com
---

535 White Oaks Boulevard, Bridgeport, WV 26330 Phone: 304-842-4100 www.anteroresources.com
---

PO Box 940, Bridgeport, WV 26330 Phone: 304-624-41408 www.Thrashereng.com
---