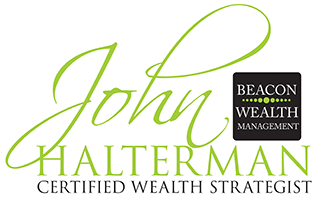 607 East Pike Street, Clarksburg, WV 26301 Phone: 304-626-3900 www.beaconwealthmgmt.com
---

Citynet is an integrated communications provider (ICP) uniquely positioned to provide low cost telecommunication services to both wholesale and retail customers in the states of West Virginia, Pennsylvania, Ohio, and Indiana.


113 Platinum Drive, Suite B, Bridgeport, WV 26330 Phone: 304-848-5400 www.citynet.net
---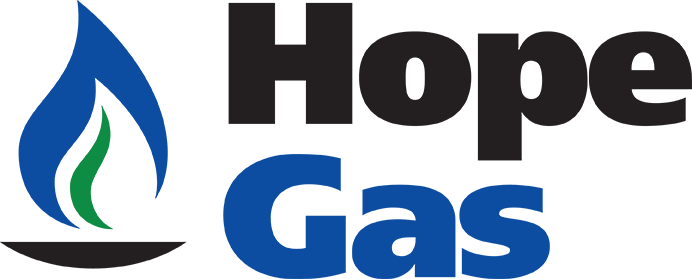 Dominion is one of the nation's largest producers and transporters of energy. Dominion operates the nation's largest natural gas storage facility and serves retail energy customers in 12 states. Corporate headquarters are in Richmond, Va.


347 West Main Street, Clarksburg, WV 26302-2868 Phone: 304-627-3660 www.dom.com
---

Huntington Bancshares Incorporated is a $52 billion regional bank holding company headquartered in Columbus, Ohio. Huntington has more than 143 years of serving the financial needs of its customers. Through our subsidiaries, including our banking subsidiary, The Huntington National Bank, we provide full-service commercial and consumer banking services, mortgage banking services, equipment leasing, investment management, trust services, brokerage services, customized insurance service program, and other financial products and services.


230 West Pike Street, Clarksburg, WV 26301-2762 Phone: 304-623-7265 www.huntington.com
---
1000 Johnson Avenue, Bridgeport, WV 26330 Phone: 304-842-6700 www.mvbbanking.com
---

223 West Main Street, Salem, WV 26426-0500 Phone: 304-326-1519 www.salemu.edu
---

Steptoe & Johnson is a business-focused firm with particular strengths in energy, labor, employment and litigation. For nearly a century, Steptoe & Johnson has demonstrated its commitment to quality, devoting personal attention, experience, skill, and resources to client focused service.


400 White Oaks Boulevard, Bridgeport, WV 26330 Phone: 304-933-8000 www.steptoe-johnson.com
---

Baker Tilly US, LLP (Baker Tilly) is a leading advisory CPA firm, providing clients with a genuine coast-to-coast and global advantage in major regions of the U.S. and in many of the world's leading financial centers – New York, London, San Francisco, Los Angeles and Chicago. Baker Tilly is an independent member of Baker Tilly International, a worldwide network of independent accounting and business advisory firms in 148 territories, with 36,000 professionals and a combined worldwide revenue of $4.0 billion.


P.O. Box 908, Bridgeport, WV 26330-0908 Phone: 304-624-5471 www.bakertilly.com
---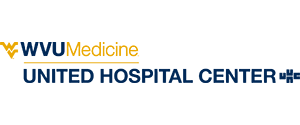 327 Medical Park Drive, Bridgeport, WV 26330 Phone: 681-342-1000 www.thenewuhc.com
---

904 West Pike Street, Clarksburg, WV 26301 Phone: 304-326-6700 www.wboy.com
---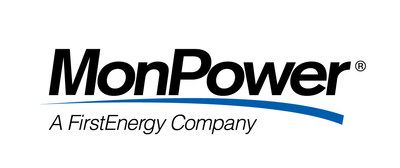 348 Armory Road, Clarksburg, WV 26330 Phone: 304-626-1222 www.firstenergycorp.com
---

535 White Oaks Boulevard, Bridgeport, WV 26330 Phone: 304-842-4100 www.anteroresources.com
---

PO Box 940, Bridgeport, WV 26330 Phone: 304-624-41408 www.Thrashereng.com
---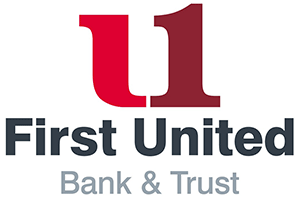 First United Bank & Trust is a community bank that is passionate about serving both personal and business customers through an uncommon commitment to building helpful relationships and delivering customized solutions.


320 Southview Drive, Suite104, Bridgeport, WV 26330 Phone: (304) 848-4350 mybank.com