RIBBON CUTTINGS
The Harrison County of Chamber is honored to host Ribbon Cutting Ceremonies for businesses within Harrison County. If you have a new business locating in Harrison County, opening a new branch, or constructing a new building, you may schedule with the chamber to host and promote a Ribbon Cutting Ceremony at your location. For more information or to inquire about the Chamber participating in your ribbon cutting ceremony, please contact us.


---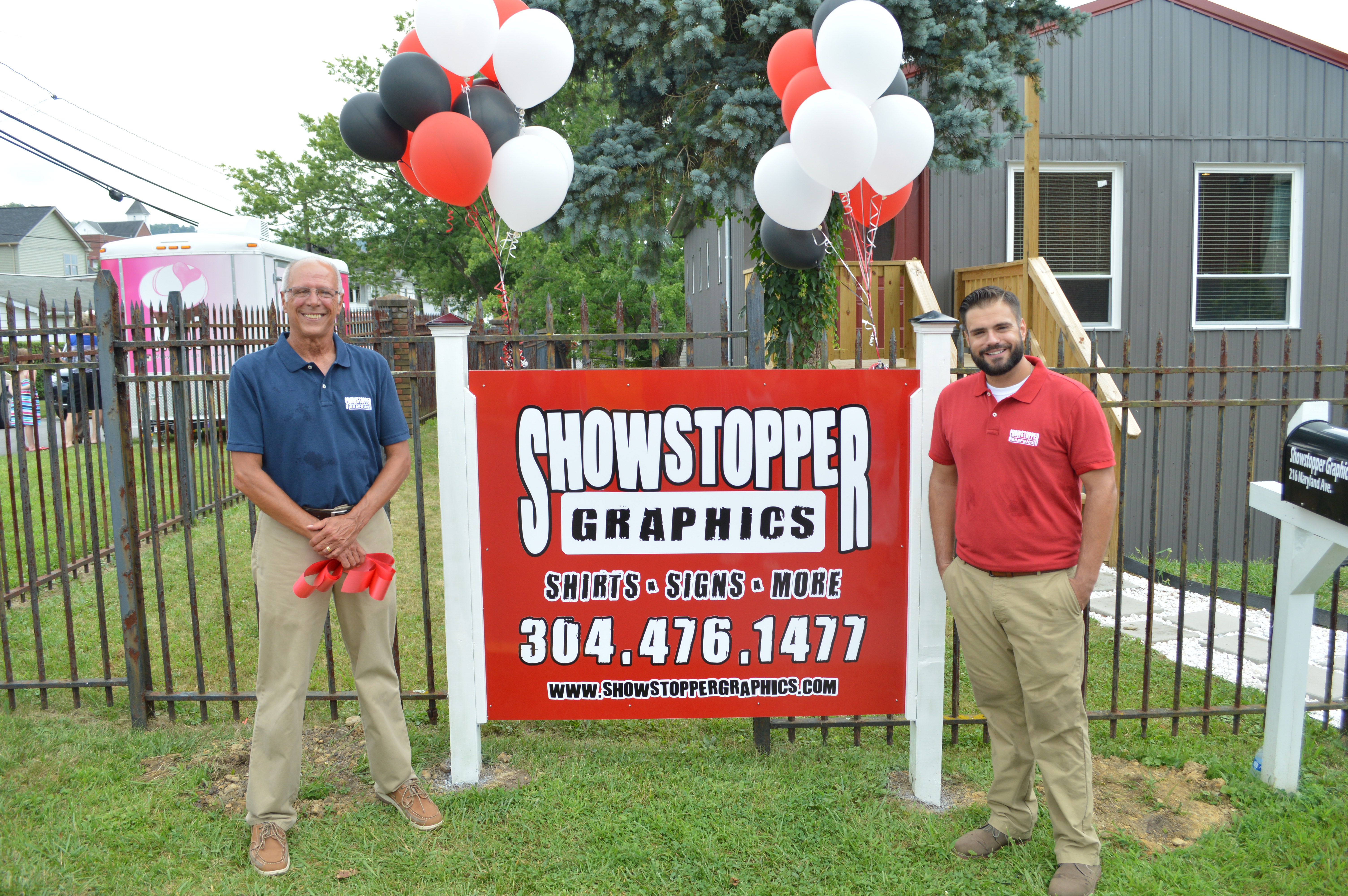 Showstopper Graphics Ribbon Cutting
Date: 07/26/2016
Longtime area businessman, Bob Menendez, helped celebrate the Grand Opening of Showstopper Graphics' new facility with his son Bobby Menendez. Whether you're looking for small or large format signs, vehicle wraps and branding, or just some printed t-shirts, give Bobby a call, and he'll take good care of you!
---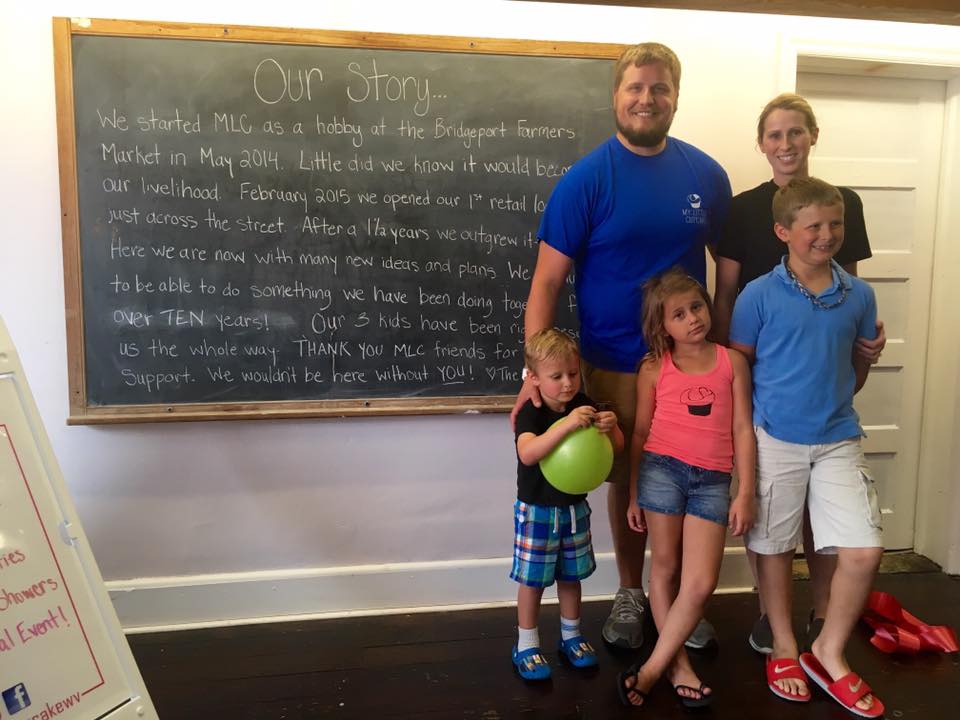 My Little Cupcake Expands
Date: 07/25/2016
My Little Cupcake, a popular stop for sweet treats in Downtown Clarksburg, has expanding to a full storefront at 331 West Main Street. Owners, Kaycee & Frank Crislip, have created a family friendly shop complete with a children's play area. But, don't let the fun environment fool you - they also bake very serious things like pepperoni rolls and wedding cakes!
---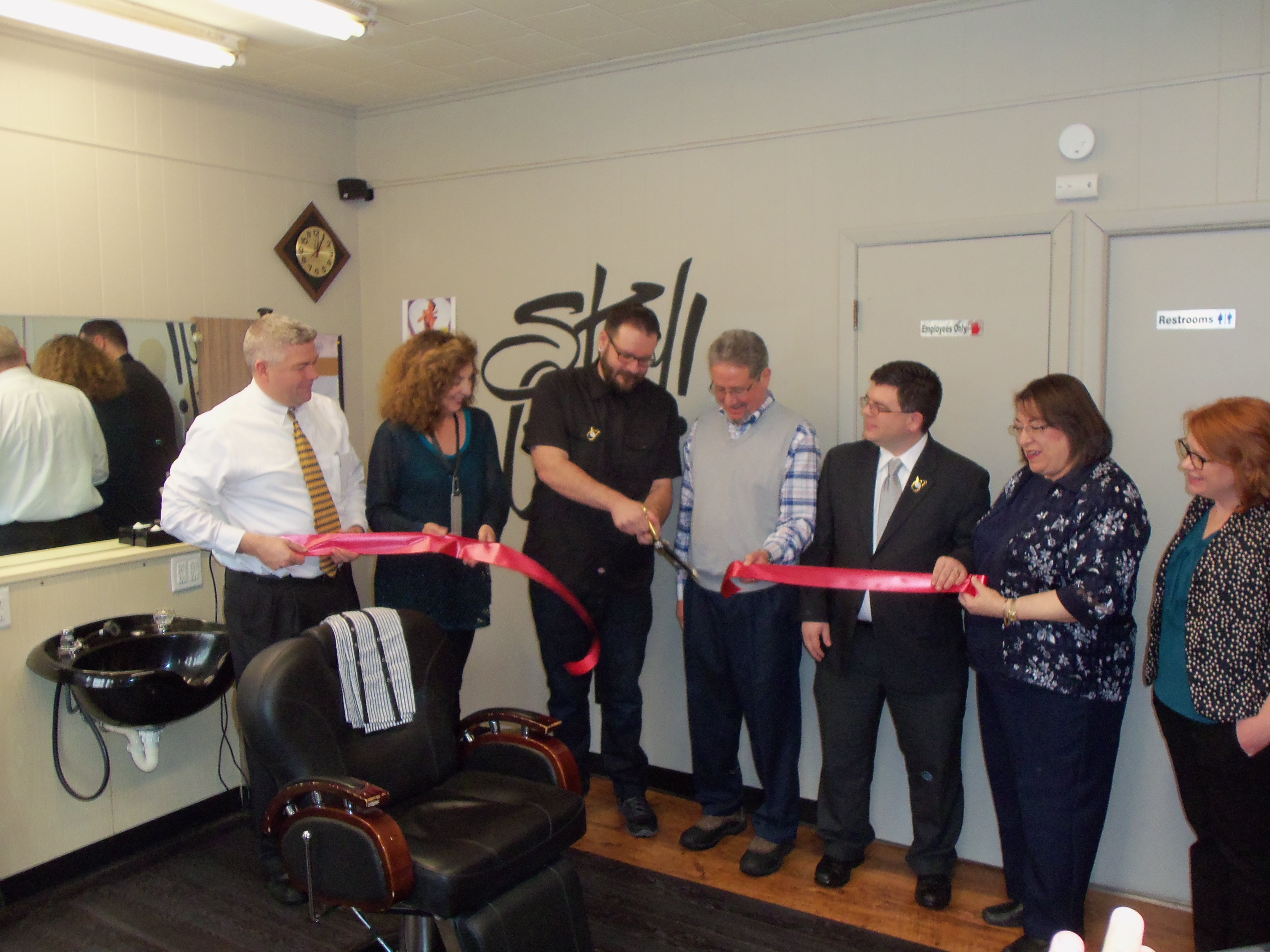 Stay Gold Barber Shop Opens in Downtown Clarksburg
Date: 02/01/2016
Clarksburg has a new barber shop downtown at 229 South 3rd Street. Stop in for a trim and welcome them to the neighborhood!
---