RIBBON CUTTINGS
The Harrison County of Chamber is honored to host Ribbon Cutting Ceremonies for businesses within Harrison County. If you have a new business locating in Harrison County, opening a new branch, or constructing a new building, you may schedule with the chamber to host and promote a Ribbon Cutting Ceremony at your location. For more information or to inquire about the Chamber participating in your ribbon cutting ceremony, please contact us.


---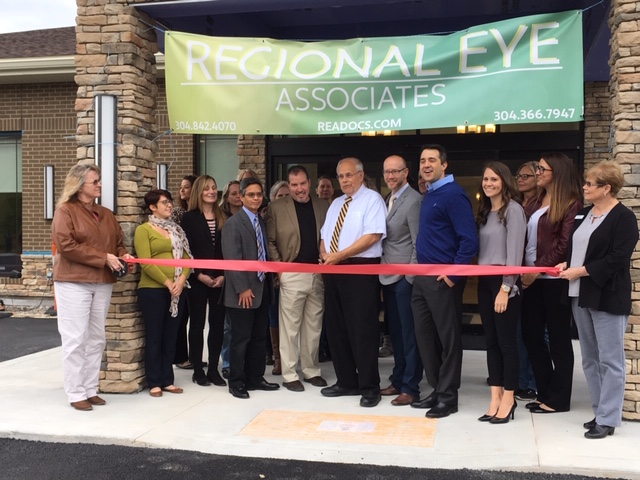 Regional Eye Associates
Date: 11/02/2018
We welcomed Regional Eye Associates to White Oaks with a ribbon cutting today.
---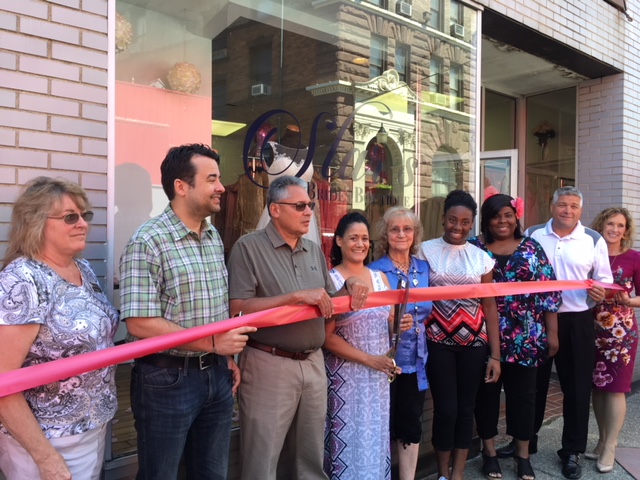 Star's Brides Boutique
Date: 06/15/2018
Welcome Star's Brides Boutique, and owner Star Watson, to your new shop in Downtown Clarksburg! Stop in at 129 4th St. for their Galleria Trunk Show and other dress designers like Kenneth Wilson and Ella Rose.
---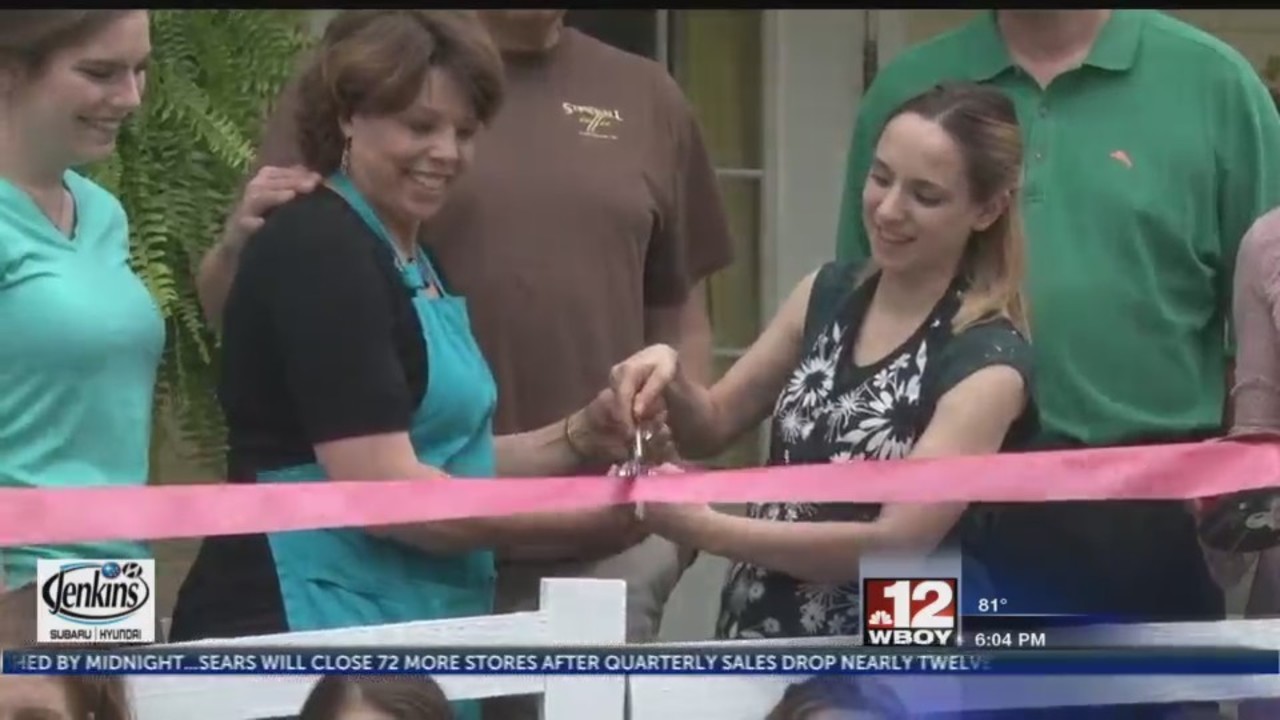 Baking Memories
Date: 05/31/2018
Courtesy WBOY TV: BRIDGEPORT, W.Va. - A Harrison County bakery has reopened its doors with a new name, but has kept the same favorite recipes. Baking Memories held its ribbon cutting and grand opening ceremony Thursday in Bridgeport at 2315 Murphy Road. The business used to be called "Bake 'N' Memories." New owner Kevin Zakariasen says new and returning customers will be happy that the previous owners agreed to share the ingredients used in their secret recipes. "What was so neat about Doug and Ettica is Ettica said hey if you take baking memories I will stay on and I will help and I will help with the transition and I will help connect you with people and I will give you our recipes and so we have been able to maintain the quality that has been here for years." Baking Memories is open Tuesday through Friday from 9:00 a.m. until 6:00 p.m. as well as Saturday from 8:00 a.m. until noon.
---